Warehouse Logistics Space  500 to 25,000 Square Feet
Want to save money on your warehouse logistics storage? Then stop obsessing about storage fees and, instead, focus on your handling costs. At RUSH, we offer contract warehousing and logistics solutions that can reduce the costs and overhead associated with storing and shipping your product.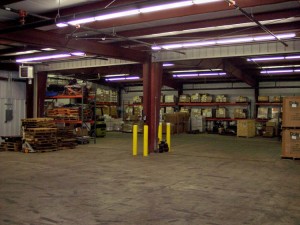 Our warehouse logistics facilities can accommodate your space needs from 500 to 20,000 square feet. Each of our warehouse facilities can offer a climate controlled environment, 24 hour camera surveillance and accessibility.
Dayton 15,000 square feet
Cincinnati 25,000 square feet
Columbus 20,000 square feet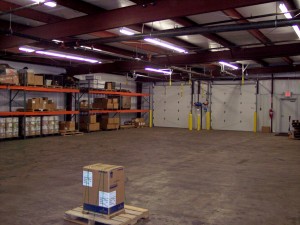 Our experienced Service Managers will customize a program that assists in expediting your products through the supply chain to your customer. The following services will help quicken your product to market cycles, reduce inventory investment, and free-up working capital:
Receiving
Warehousing
Distribution
Pick and Pack Service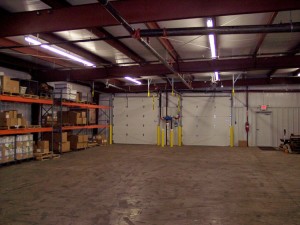 Inventory Management and Tracking
RUSH offers you the unique opportunity to consolidate all of your warehousing, management, and distribution processes under one roof.
Our contract warehousing and logistics service could be the one-stop solution for your company to gain tighter control of freight operation and costs.